'Tis the season for love and kindness! February is a great time to host a fundraiser, and with a little bit of planning and creativity, you're promised success.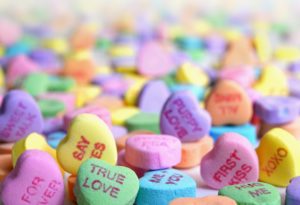 There are so many ways people can share their love on Valentine's Day and it poses the perfect opportunity to raise money for your school.
Custom Valentine's Card
Get a crafty group together to create beautiful hand-made Valentine's cards and sell them at school or at local events.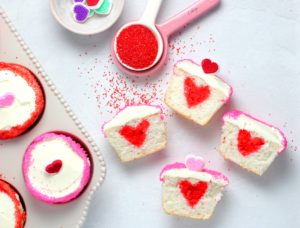 Gift Baskets
Put together various unique gift baskets to be sold to businesses or auctioned at an event. Fill them with things like flowers, candy, and baked goods. You could also use movie tickets and dinner gift cards for "date night" baskets!
Calling all Coffee Drinkers!
Partner with a local coffee shop to make a special Valentine's drink for the duration of the month and a portion of the proceeds will go towards getting bikes in your school!
Secret Valentine
Flowers are an obvious Valentine's gift. Sell roses with anonymous, endearing notes that will be hand delivered to lockers or classrooms in middle schools and high schools.
People are looking for ways to spoil their loved ones and you can offer your help, while raising money too! It's a win-win.