All Kids Bike National Ambassadors
---
Changing the world for better doesn't happen in a day. It takes time, passion, and resources. National Ambassadors are dedicated individuals passionate about cycling and impacting the future.
They come from diverse backgrounds, all influenced by cycling in their unique journeys. These influential people support the All Kids Bike movement, which aims to give every child the opportunity to learn how to ride a bike!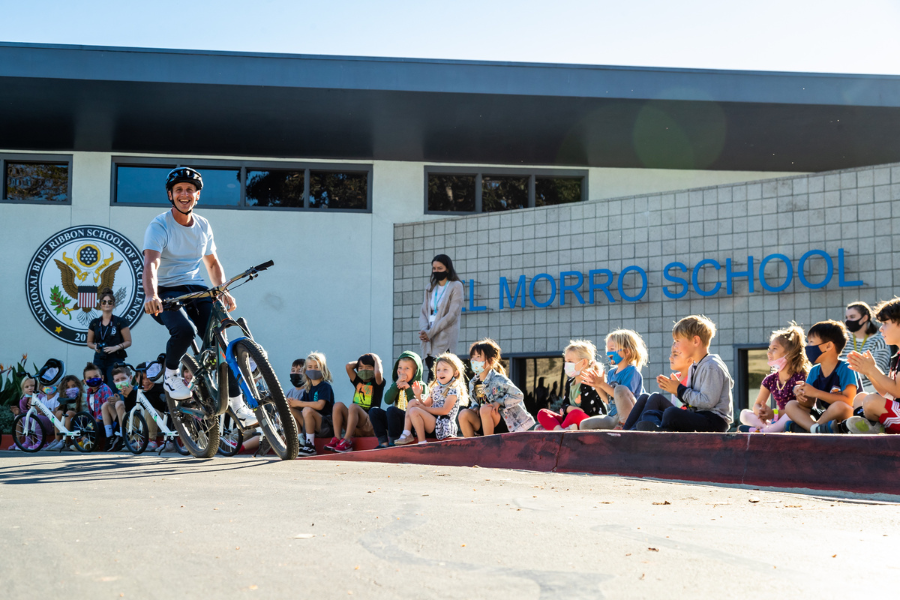 Platinum Level
Platinum Level Ambassadors have gone above and beyond to bring the All Kids Bike Program to 20 schools, impacting thousands of kids.
Gold Level
Gold Level Ambassadors have moved the needle by fundraising for more than 10 school programs.
Silver Level
Silver Level Ambassadors have chosen to support the movement by personally driving fundraising efforts for 1 or more schools.
Supporters
Francisco "Chico" Lachowski