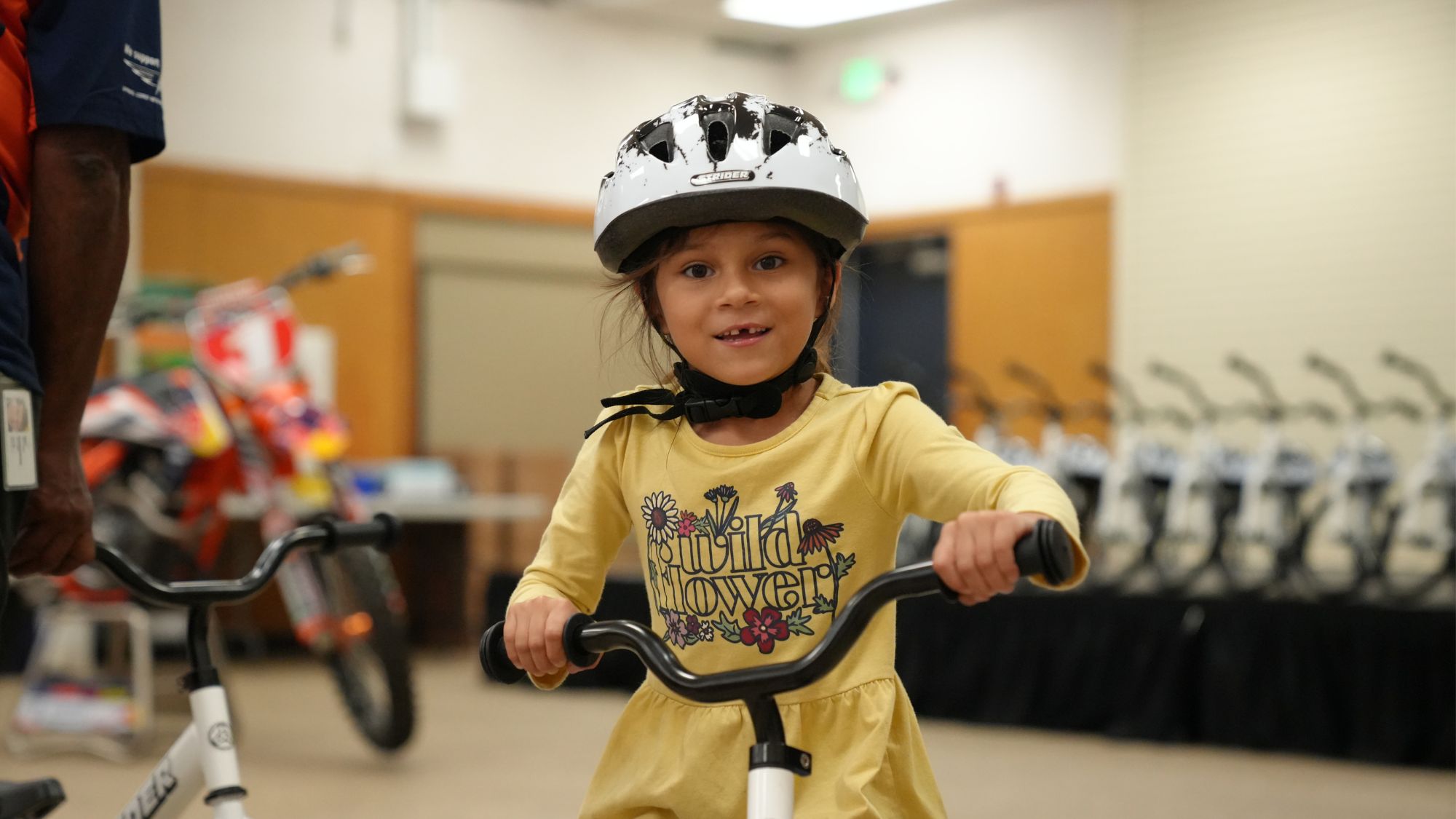 Kids and Screen Time: How Much Is Too Much, and What To Do About It
Screen time for kids has become one of the more controversial (and confusing) issues in modern parenting. Is screen time bad for kids? How bad? How much screen time is unhealthy? How should you go about limiting your kids' screen time? And—perhaps the most difficult question of all—what are you supposed to do with them after you've successfully convinced them to give up their beloved screens?
The Problem With Screen Time
According to the American Academy of Child & Adolescent Psychiatry, the average child between the ages of 8 and 12 spends 4-6 hours every day watching or using screens. For teens, the estimate is closer to 9 hours. It's worth noting that this particular data was released in February 2020, just before the COVID-19 pandemic forced students around the country to switch to a virtual learning format and drove their screen time up even more.
There's no denying the appeals of screen time. For kids, screens offer effortless, endless entertainment. For parents, the time that kids spend in front of screens often brings a welcome distraction from a tantrum, or allows a rare quiet moment to focus on chores or relax a little.
However, experts agree that too much screen time can have serious long-term consequences for kids' mental and physical health. These can include:
Obesity
Body image issues, which can result in eating disorders
Disrupted sleep schedules
Difficulty focusing and paying attention (potentially leading to poor academic performance)
Behavioral problems
Feeling less connected to others
Overexposure to violence and/or inappropriate sexual material
Delayed development of learning and social skills, particularly for younger children
How Much Screen Time Should Kids Have?
When it comes to guidelines for screen time, the American Academy of Pediatrics makes the following recommendations:
For children younger than 18 months: use of screen media is discouraged, with the exception of video chatting

For children between 18-24 months: parents should avoid letting children use media by themselves; however, high-quality programming/apps are okay, especially when parents use them together with children

For children over 2 years: screen use should be limited to 1 hour per day of high-quality programming. Children should not be allowed to sleep with screen devices (including TVs, computers, and smartphones) in their bedrooms.
Of course, as all parents know, sticking to strict rules with kids (especially younger kids) is much easier said than done. Other experts recommend making a plan based on what makes sense given your family's routines and circumstances. Strategies like establishing screen-free time blocks or zones in the house can be helpful in this regard, as can parental controls for devices.
Additionally, keep in mind that not all screen time is created equal; for example, kids who use computers to do schoolwork will obviously need to spend more in front of a screen. Video chatting with others or using computers for creative pursuits are other ways to engage with screens in a healthier manner. If your child is going to continue to use screens, be sure to talk to them about the importance of digital privacy and online safety.
Antidotes
When making a plan for limiting screen time for kids, it's important to be prepared with alternatives. In particular, encourage healthy habits like meaningful interactions with others, spending time outside, and physical activity.
If you're struggling to come up with ideas, biking offers a solution that checks all of those boxes. It's an extremely versatile activity that can be performed alone or with others, making it a great opportunity to socialize with friends or spend time with family. On top of that, biking requires that kids spend time exercising outdoors, but allows them to do so in a way that is entertaining and interactive—on a bike, kids can explore new areas, play games, or compete with one another (bike polo or races, anyone?).
All Kids Bike is a national movement dedicated to bringing the mental and physical benefits of bike riding to every kid in America. Led by the Strider Education Foundation, our mission is to make bicycling skills an integral part of kids' elementary school education. Our Kindergarten PE Program provides the curriculum, bikes, and safety equipment needed to teach every kindergartner how to ride at no cost to the school itself.
All Kids Bike and the Strider Education Foundation depend on generous contributions from the community to do the important work that we do. Consider donating to a school in your area to support our vision of making this milestone skill accessible to children across the country. Contact us to learn more!