All Kids Bike Hits The 80th Sturgis Motorcycle Rally
Being located just minutes away from the legendary Sturgis Rally, All Kids Bike gets to take advantage of all the great industry events! The Black Hills of South Dakota fills with industry leaders and thousands of two-wheeled fanatics from all over the world. We get to connect with old friends as well as new ones as we share our passion for getting kids on bikes.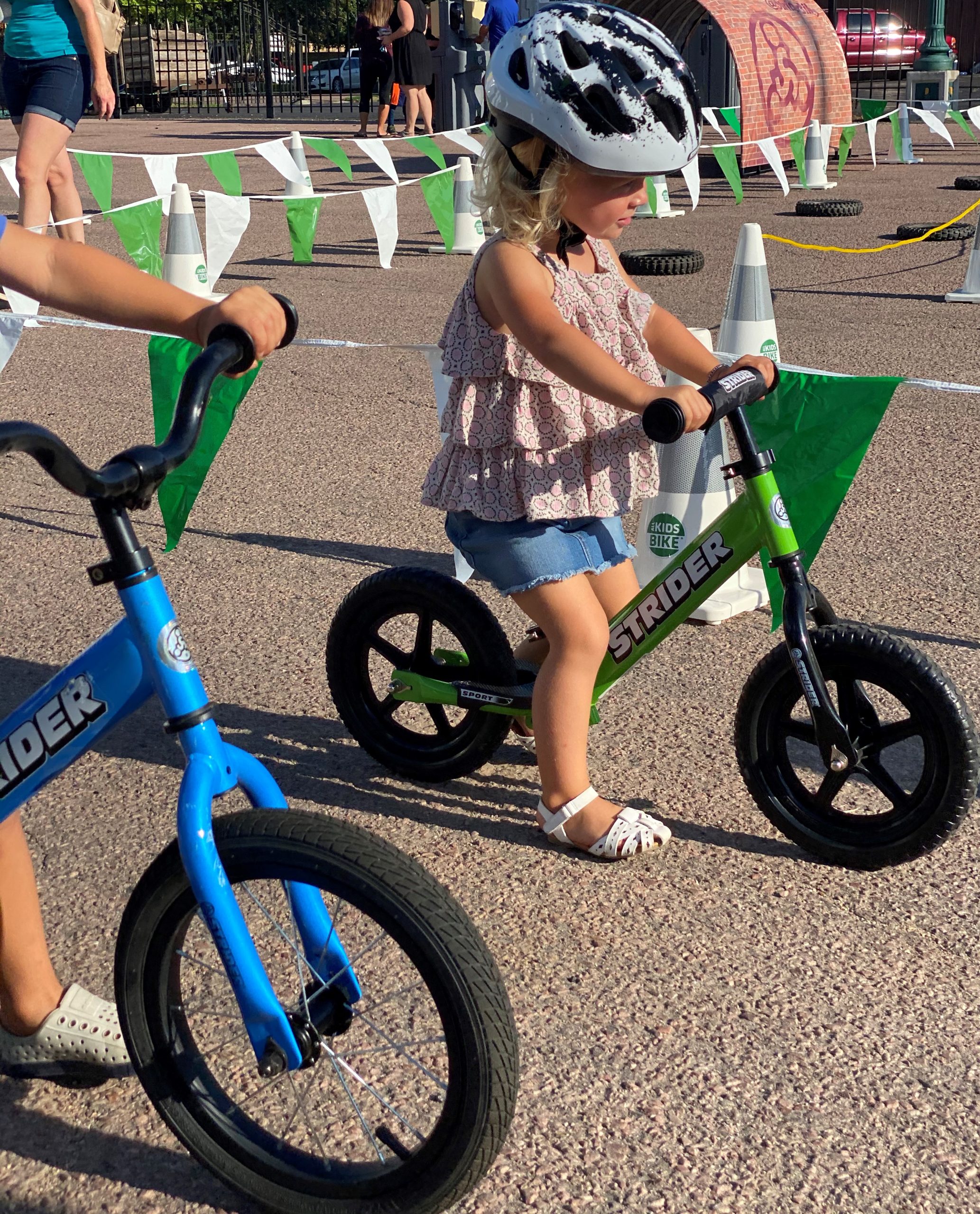 First, we took a little trip to the opposite side of the state to hang out with our National Ambassador, Brian Klock, and our friends at Klock Werks. Here, we celebrated and geared up for the long week at the Palace City Pre-Sturgis Party in Mitchell, South Dakota. We were able to set up a demo station where kids could come by and try out a Strider Bike, the balance bikes used in our Kindergarten PE Curriculum. During this event, the Mayor of Mitchell proclaimed August 6th All Kids Bike Day, celebrating the future of two wheels!
Next, we kicked off the Sturgis Rally at the Sturgis Buffalo Chip for the Flying Piston Builder's Breakfast. Every year the Tiny Strider Custom Bikes are revealed at this event as part of the Tiny Strider Custom Bikes Program This program is initiated by Marilyn Stemp of Iron Trader News and Jeff Najar of Biker Pros to raise awareness for All Kids Bike. The incredible crew of custom builders got to show off their bikes at this event before they're auctioned later in the year.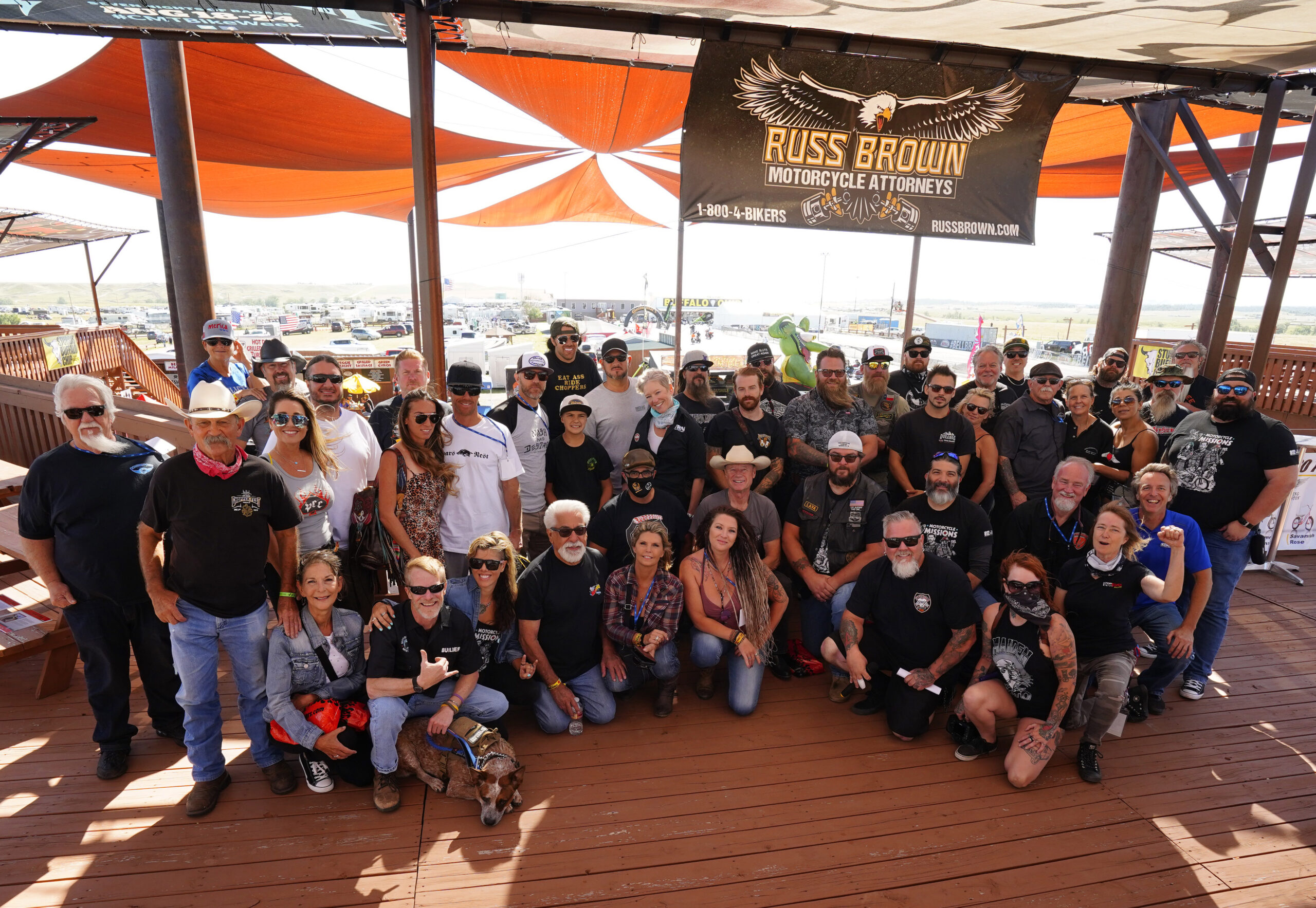 The 13th Annual Legends Ride was lead by actor Tom Berenger from beautiful Historic Deadwood, finishing at the Sturgis Buffalo Chip. This ride is a great opportunity to meet riders who have a huge impact on the industry and raises a large amount of funds for charities around the Black Hills.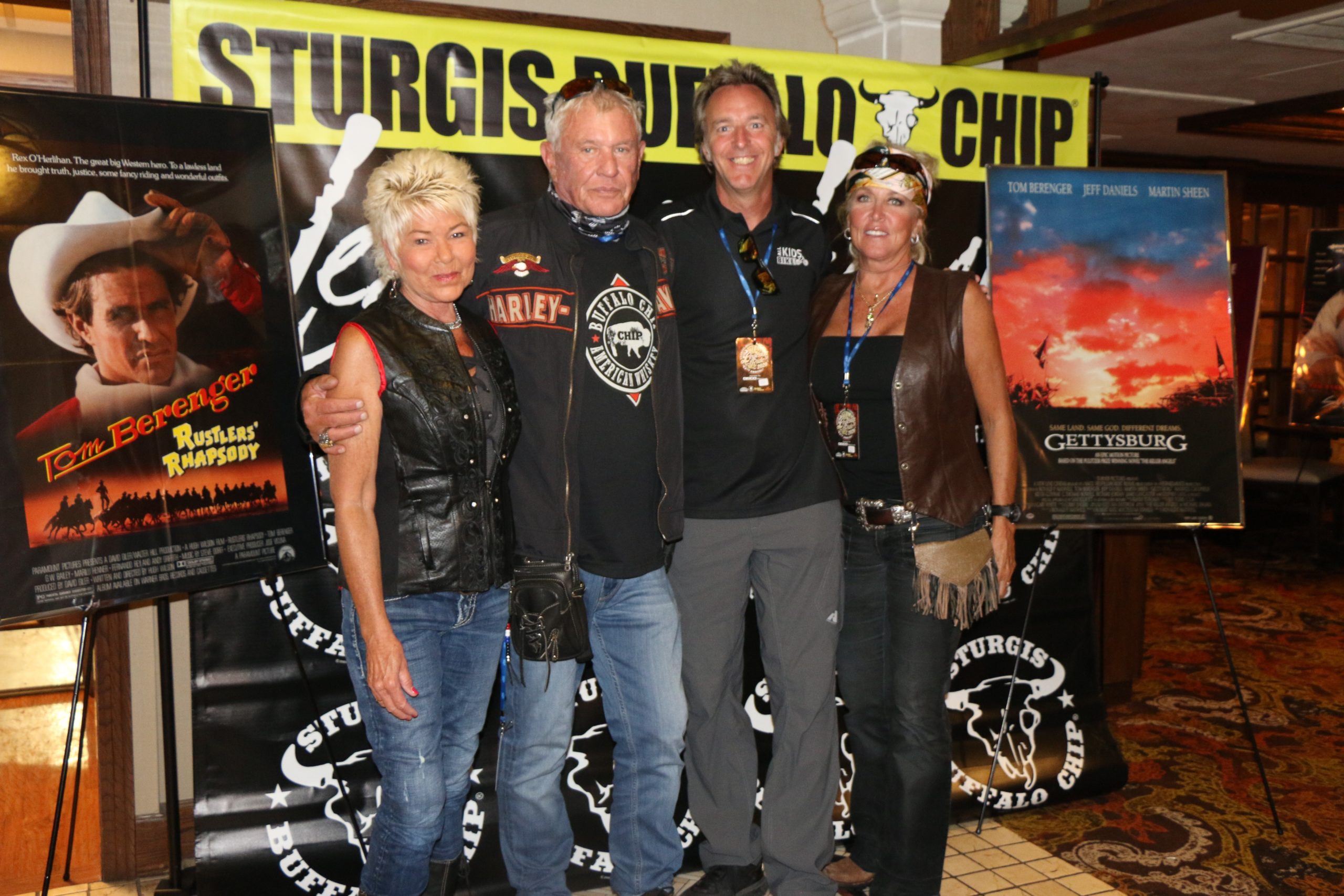 We had the pleasure of catching up with some incredible women at the reception of their annual Biker Belles Ride. The Biker Belles were created by the Sturgis Buffalo Chip for two complementary purposes. First, to raise awareness of the passion, diversity, and spirit of women in motorcycling, celebrating women's role in shaping the culture, are, and history of motorcycling. The second is to raise funds for local charities that peak the particular interest of these women.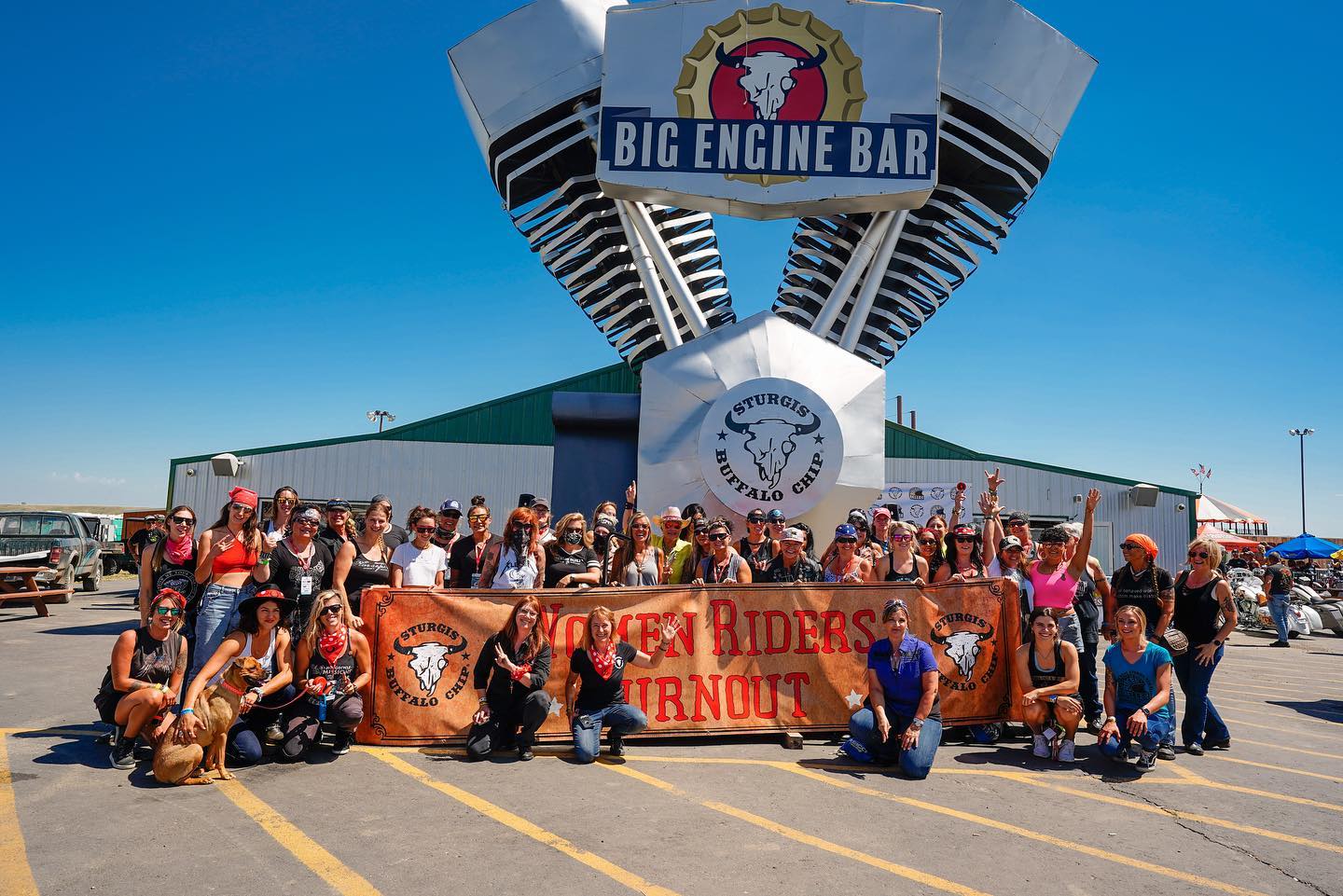 Finally, we had the opportunity to the Sturgis Motorcycle Museum Hall of Fame Breakfast. During this event, All Kids Bike National Ambassador, Marilyn Stemp, received the Strider Inspiration Award presented by Ryan McFarland (All Kids Bike Board Member and Founder of Strider Bikes). We had the honor of congratulating the 2020 Hall of Fame Inductees and hearing their two-wheeled journey and how they've shaped the industry.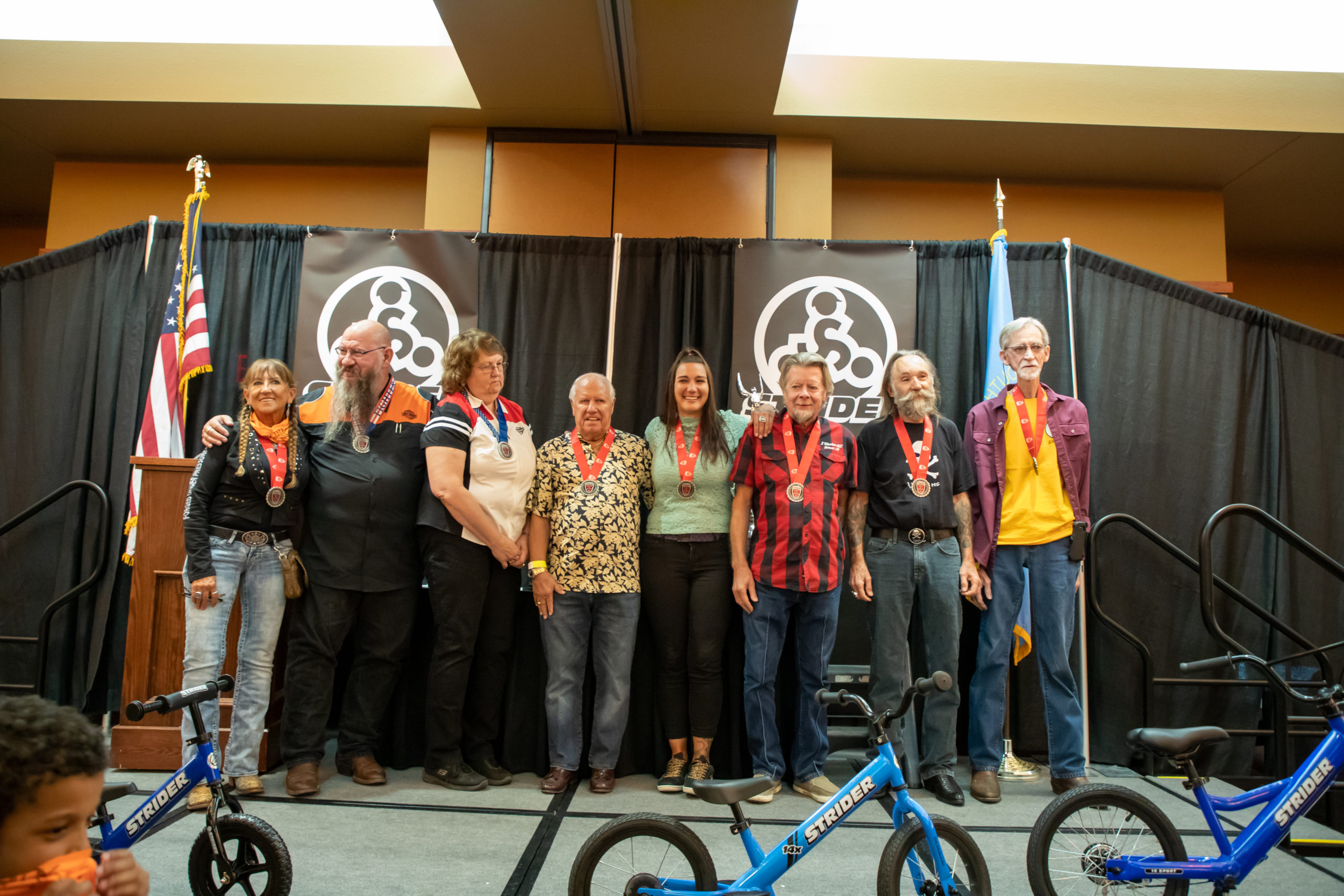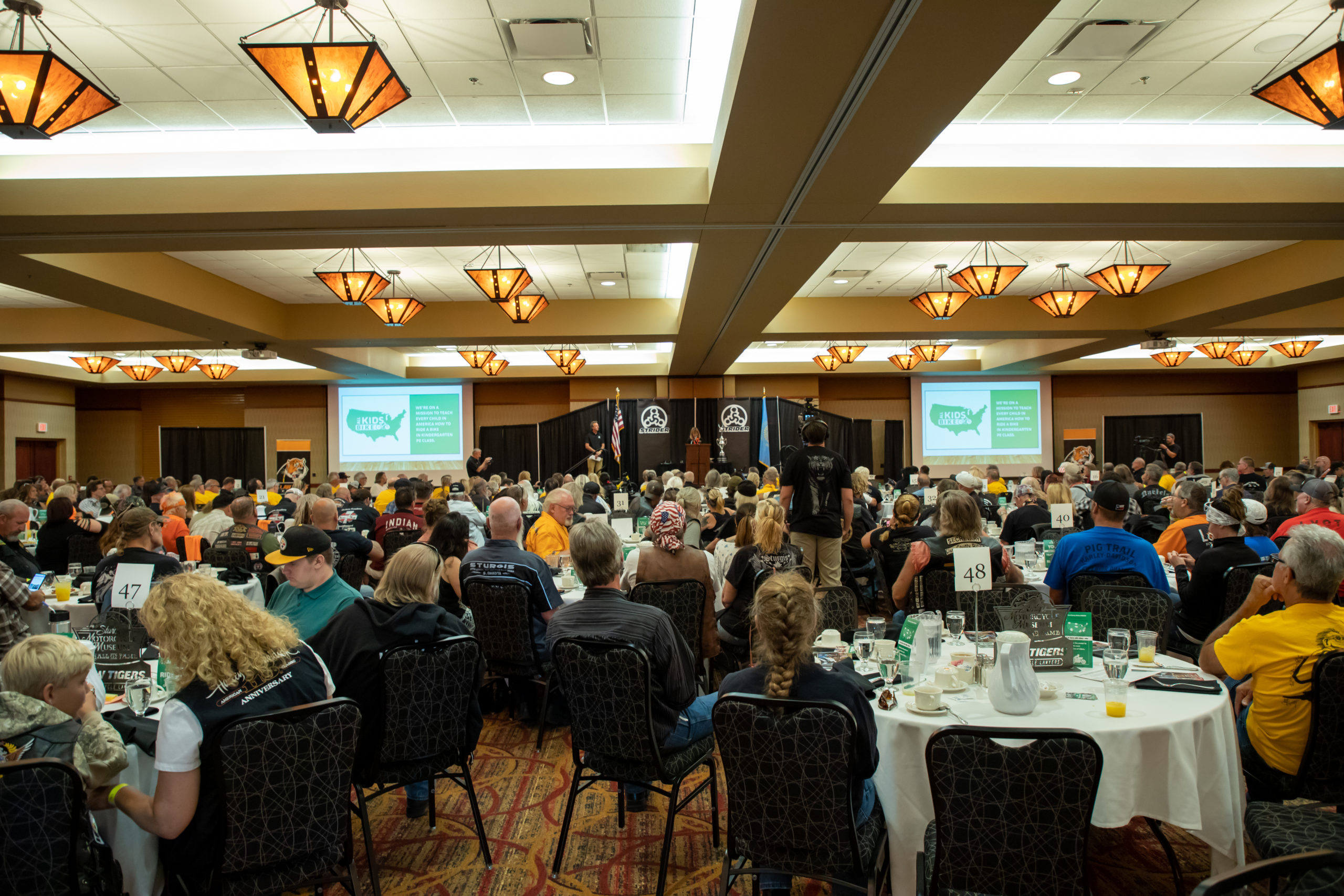 We had the best time celebrating this industry that's so passionate and supportive. To old friends and new friends — until next year!