Benefits of Biking – A Simple Solution to Complex Problems
Amid unsettling daily news, uncertainty, losses, and confusion, we are starting to see small breaks in the clouds where a little light shines through on underlying problems and our willingness, as a society, to adapt and promote lasting change. One such bright spot, for example, is BIKES are making a comeback, and it is benefiting everyone!
It started with nationwide shutdowns and stay-at-home orders. As awareness of the seriousness of COVID-19 grew, essential workers needed to find a safe alternative to mass transit. So they turned to bikes for their daily commute. Then, the weather warmed up, and parks and open spaces began to draw crowds of people who were craving fresh air and exercise. In response, to avoid overcrowding in recreation areas, some cities implemented policies to limit car use so residents could walk and bike while staying socially distanced. Minneapolis, Denver, and New York City took it a step further and closed some streets to vehicles and resurrected them as temporary lanes for pedestrians and bikes. Safer bike commutes plus much needed fresh air equaled increased demand for bikes and bike repair services. Bikes are fun, AND they take you to places you need to go. Win, win. This realization began spreading through communities big and small, and just like that, in the words of Garfield Cooper, owner of ZenCog Bicycle Co, "bikes are the new toilet paper."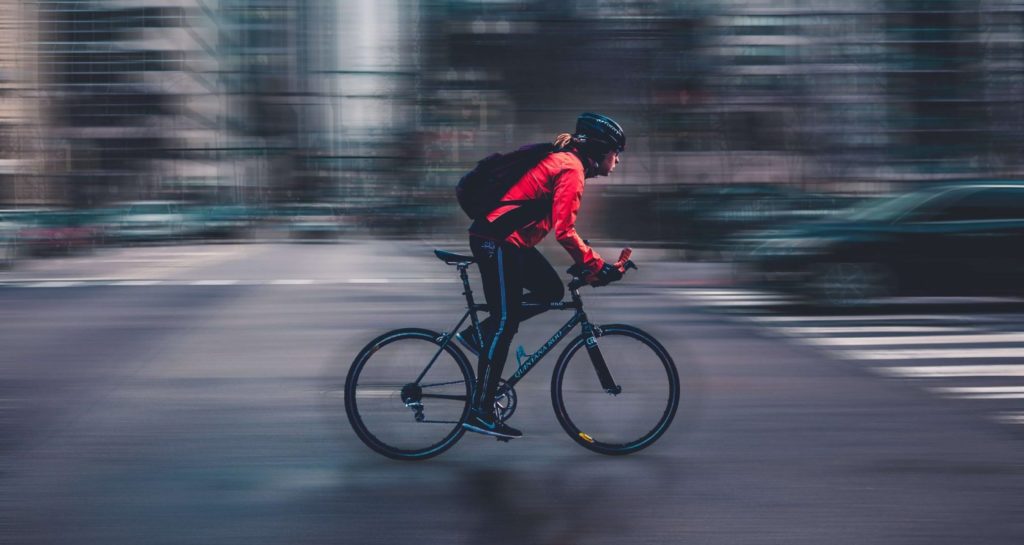 While some have dusted off their bikes primarily for transportation, others have done the same for purely recreational reasons. With dance studios, gyms, pools, summer camps, and rec centers closed, bikes have kept families with young children happy and healthy (and parents sane!). Recreational bike rides around the town or along bike paths allow bikers of all skill levels to participate – from toddlers on Striders to grandparents. More time on bikes and increased balance and skill has also caused an uptick interest in mountain biking. Riding a bike can serve as a meditative aerobic exercise to an intense, adventurous sweat session and everything in between. Once again, bikes for the win.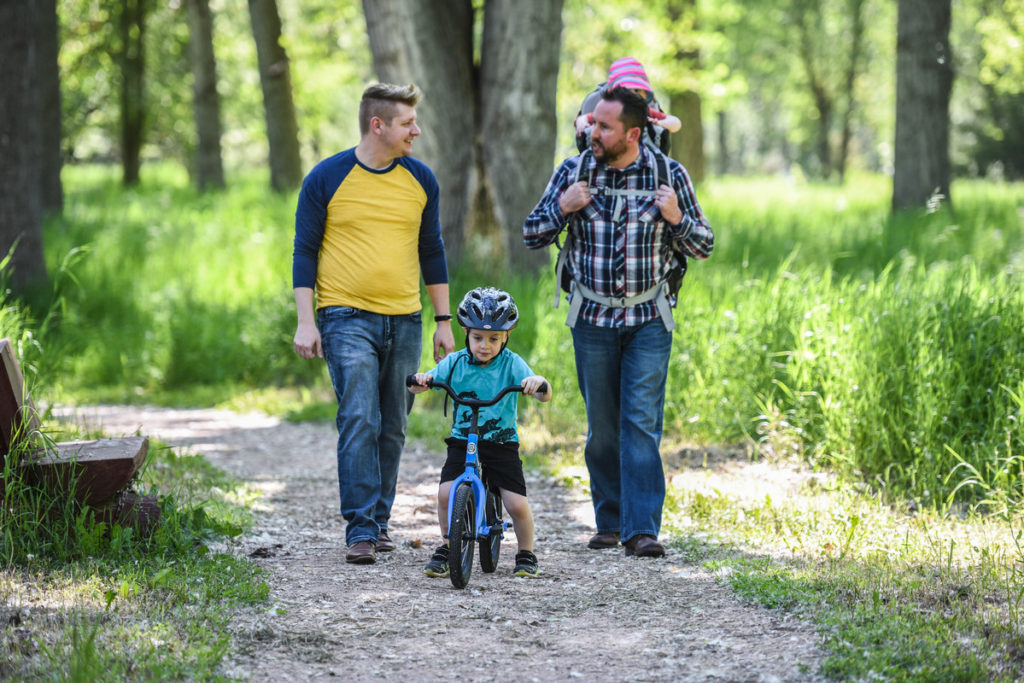 The COVID related changes in our daily habits have caused unexpected consequences that are not ALL bad, like dramatic improvements in air quality. With less traffic and more people riding bikes, the air is cleaner now than it has been in decades. Before and after shots of cities all over the world, including New York City, London, and New Delhi, shows the usual dense smog has lifted to reveal vibrant skylines. Complex global problems like heath issues relating to sedentary lifestyles, traffic congestion, and climate change might have a simple solution – BIKES!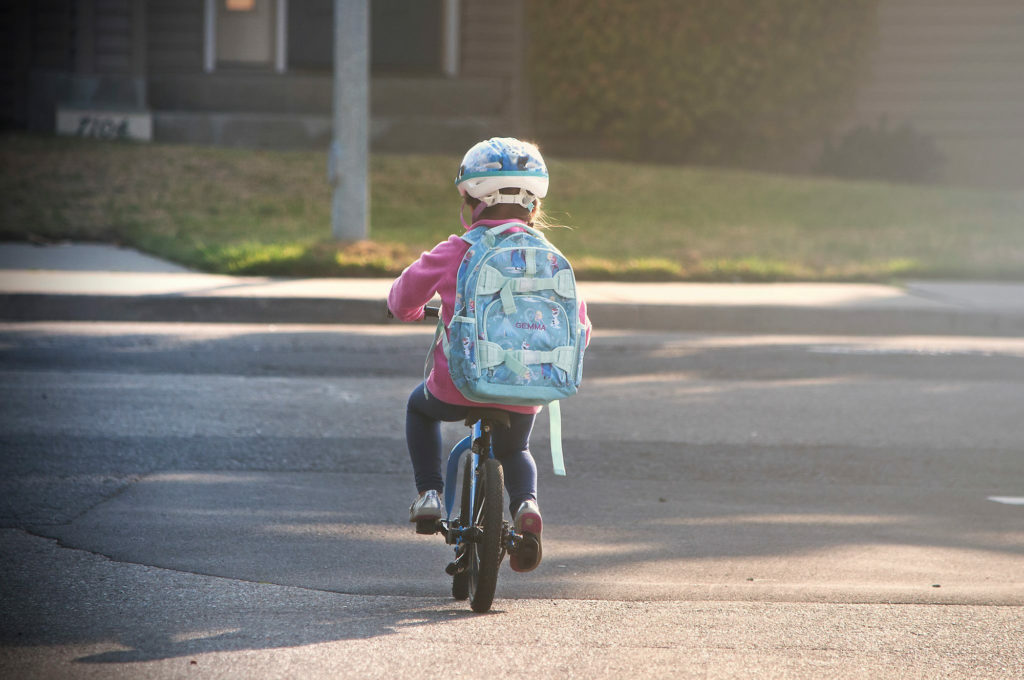 Although it doesn't feel like it now, lockdowns, excessive cleaning, and social distancing won't last forever. Most of us just want life to go back to normal, especially kids, but we'd be better off if some changes would stick. When the storm settles, and people head back to work, attend concerts and sporting events, gather for birthday parties and celebrations, and kids go back to school they will hopefully also remember how lovely an afternoon bike ride with the family is or how peaceful the pedal to work can be. As the world begins to recover, each of us has the power to reshape it. Perhaps there is a future in which bikes create a cleaner, safer, healthier planet.