Benefits of Biking – Immune System Boost
Hey there, how are you? Really, how are you? **deep breath**
You are probably experiencing a lot of stress. You need some relief. While we can't predict when life will feel normal again, we can remind you of the joys of riding on two wheels. A bike and a child you love might just be a saving grace during this time.
In whatever ways you can, both big and small, reducing stress is important for your health and mental-emotional well being. Stress reduction is one of the best ways to improve the immune system. It turns out, a recent study out of the UK concluded that just a few hours of riding a bike per week could have lasting positive impacts on the immune system. This is primarily linked to the fact that riding a bike is straight-up fun, and when you are having fun, laughing, and enjoying movement, you are not stressing out (at that moment). Your bike can offer you some much-needed relief and boost your immune system all in just several minutes a day.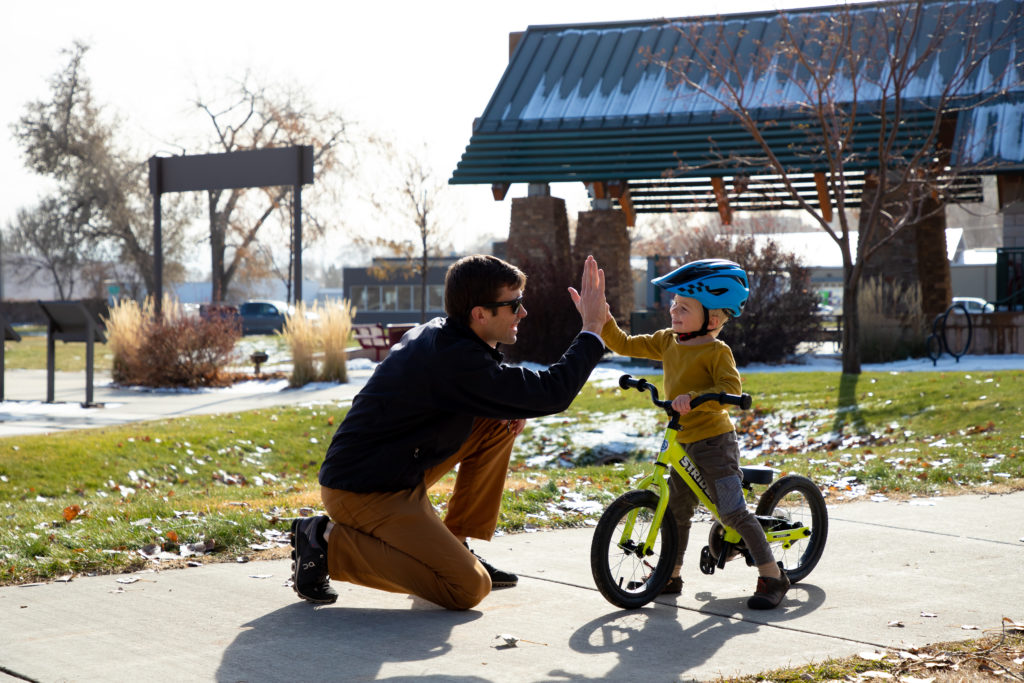 While having the kids at home creates many challenges and added frustration, they can also help us stay grounded and present. When the adults in the household are worried about work or getting sick, the kids are building a pillow fort. They still want to play, learn, and create, and that is a gift to us grown-ups who forget to take time for lighthearted activities. Just because schools have closed doesn't mean kids have stopped developing. Getting out on a bike allows them to continue to develop coordination and balance. Kids may not entirely grasp what is happening in the world, but they can feel the stress and tension. They can also benefit from the stress release a bike ride can offer. A bike ride together can make everyone feel better!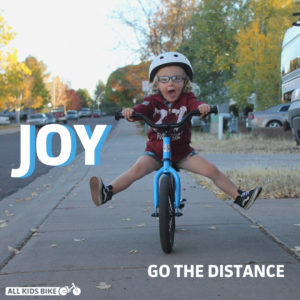 Getting outside on a bike with your family can bring health and joy. But remember, this coronavirus pandemic is an ever-evolving situation. Make sure to double-check your official local and state websites for the latest recommendations, closures, or restrictions. But, if you can, make sure to wash your hands, avoid places with groups of people, lace your shoes, grab a helmet, get outside, and go the distance.